The Podcast: The Pindrop Group Community
Updated: Feb 18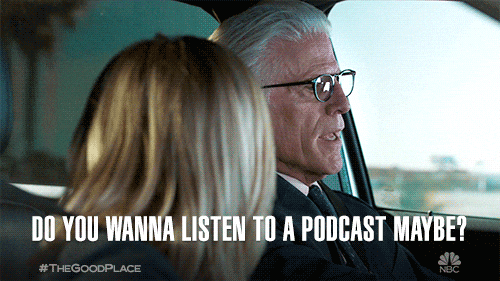 Our podcast is Live!! Well, for not it's pre recorded until we get it going with Facebook Live, but you know what I mean. Haha. The PINDROP Group Community Podcast is up and running. Just click the link above to view it on anchor. We are working on being on all podcast outlets so check back to anchor often to get new links or search us on your preferred platform!
What is our podcast about?
It's about the business we showcase on this website. We'll be interviewing them about their business, services, products and most of all what it's like for them living in Pinellas county, FL. We want to know if they moved here like Nick and I did, if they have struggles like we do, are they raising a family, what is their preferred spot for just about anything and so much more. What we are good at is asking great questions. Our podcast will showcase that.
Can you be on our show?
Absolutely! You don't need to own a local business in Pinellas county, FL. We want to talk to anyone in business anywhere, who has vacationed here, who wants to vacation here, thinking about moving here or just moved here. Write to us and let us know what you're questions, comments or excitements are. We can figure out with you.
Do we take referrals?
Yes! Send us your referrals. If you own locally or know someone who does then please let us know. We are always looking for new content on this website, our show and more. This will be an ever changing tool for us.
We are looking forward to hearing from you!
Natalie Pindar